Yuri Oku's Homepage
I am a graduate student at Osaka University studying astrophysics.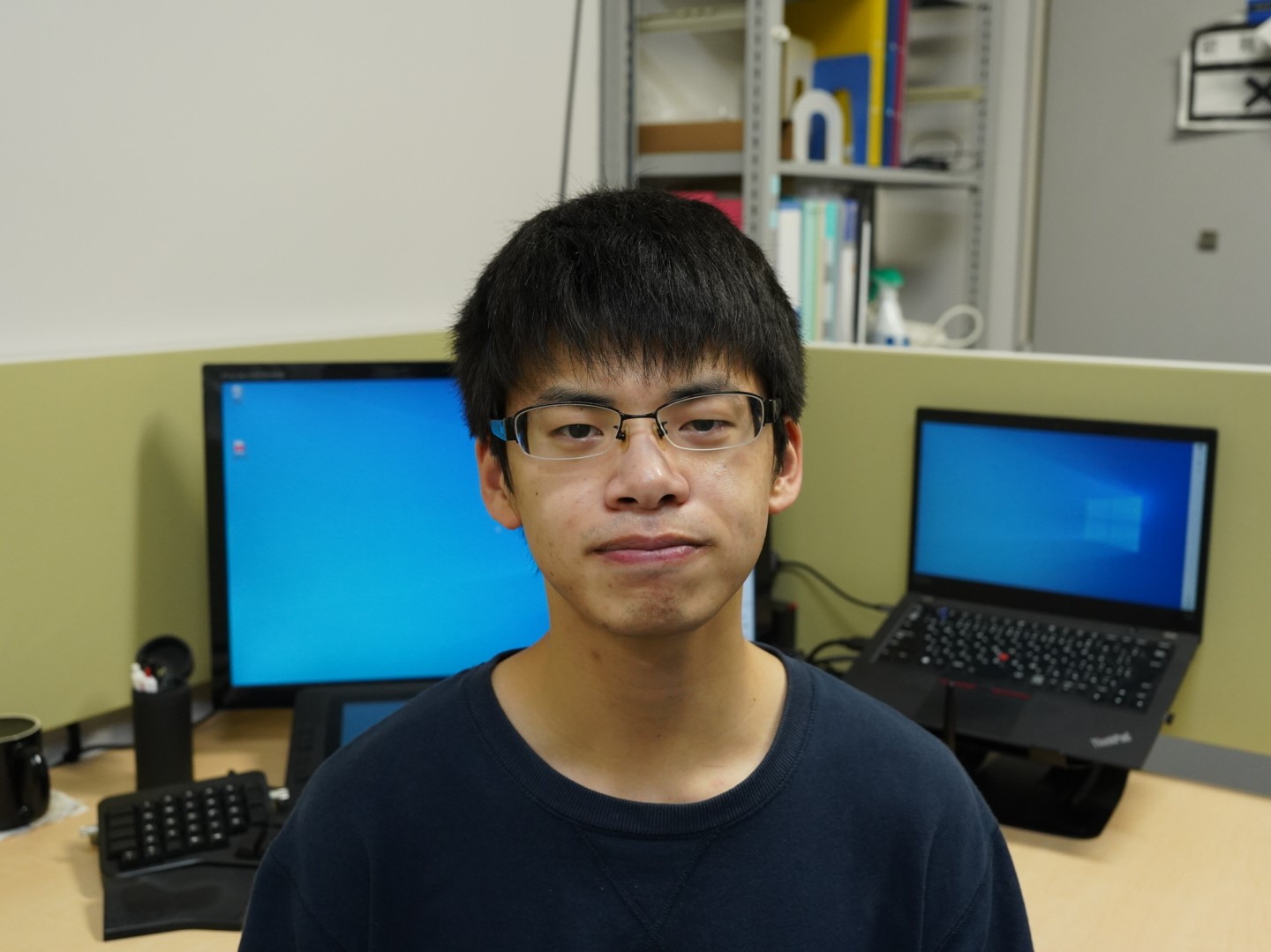 NEWS
2022/08/19 Our paper has been published in ApJS and is available at https://doi.org/10.3847/1538-4365/ac77ff
2022/07/26 Updated the paper on the arXiv to the accepted version. Updated the Research page.
2022/06/12 Our paper has been accepted for publication in ApJS.